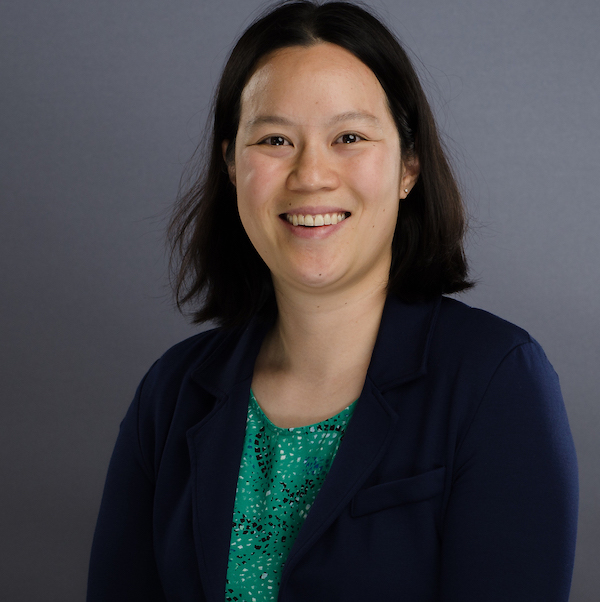 400 Dowman Dr
Atlanta, GA 30322
(404)-727-5605
I am an associate professor in the Computer Science Department at Emory University. I have a Ph.D. in Electrical and Computer Engineering from the University of Texas at Austin, and an M.A. and B.S. in Electrical Engineering and Computer Science from Massachusetts Institute of Technology. I previously co-founded a successful healthcare analytics company (Accordion Health) and worked at Lawrence Livermore National Laboratory.
My research focuses on the development of novel data mining and machine learning algorithms to address problems in healthcare. Recent projects include identifying patient subgroups or phenotypes, integration of new streams of data, fusing different modalities of data (e.g., structured medical codes and unstructured text), and dealing with conflicting expert annotations.
I am always looking for students (undergraduate, masters, and PhD). Please see my group page for more info about contacting me.
| | |
| --- | --- |
| May 7, 2023 | Congratulations to Carrie Gu, Kevin Wu, Ruby Wu, and Tiantian Li for graduating with highest honors. |
| May 2, 2023 | Carrie Gu and Tiantian Li win the Emory CS Academic Excellence Award and Undergraduate Research Award. |
| Mar 28, 2023 | Congratulations to Jing Zhang for successfully defending his PhD dissertation! |
| Jan 1, 2023 | CHIL 2023 General co-chair! Submit your papers by 2/3/2024. |
| Nov 28, 2022 | Ran Xu's paper on hypergraphs for EHR receives a best paper award at ML4H. |
| May 20, 2022 | NSF Career Award receipient to help untangle drivers of health disparities. |
| May 8, 2022 | Congratulations to Helen Zeng and Leo Sheng for graduating with highest honors. |
| Apr 14, 2022 | Jing Zhang receives the COVID Innovation for Teaching and Research Award. |
| Mar 25, 2022 | Congratulations to Huan He for successfully defending his PhD dissertation! |
| Dec 1, 2021 | CHIL 2022 General co-chair! Submit your papers by 1/14/2022. |