Tutorial for SDM19 - Large-scale Spatiotemporal Analysis using Tensor Factorization
Presenters: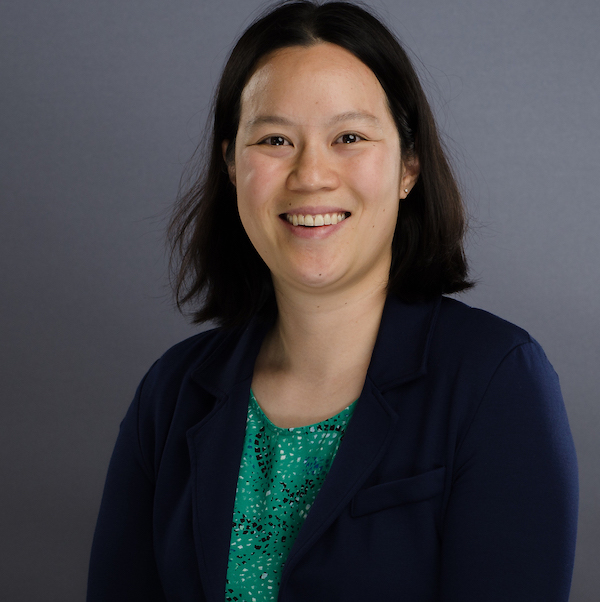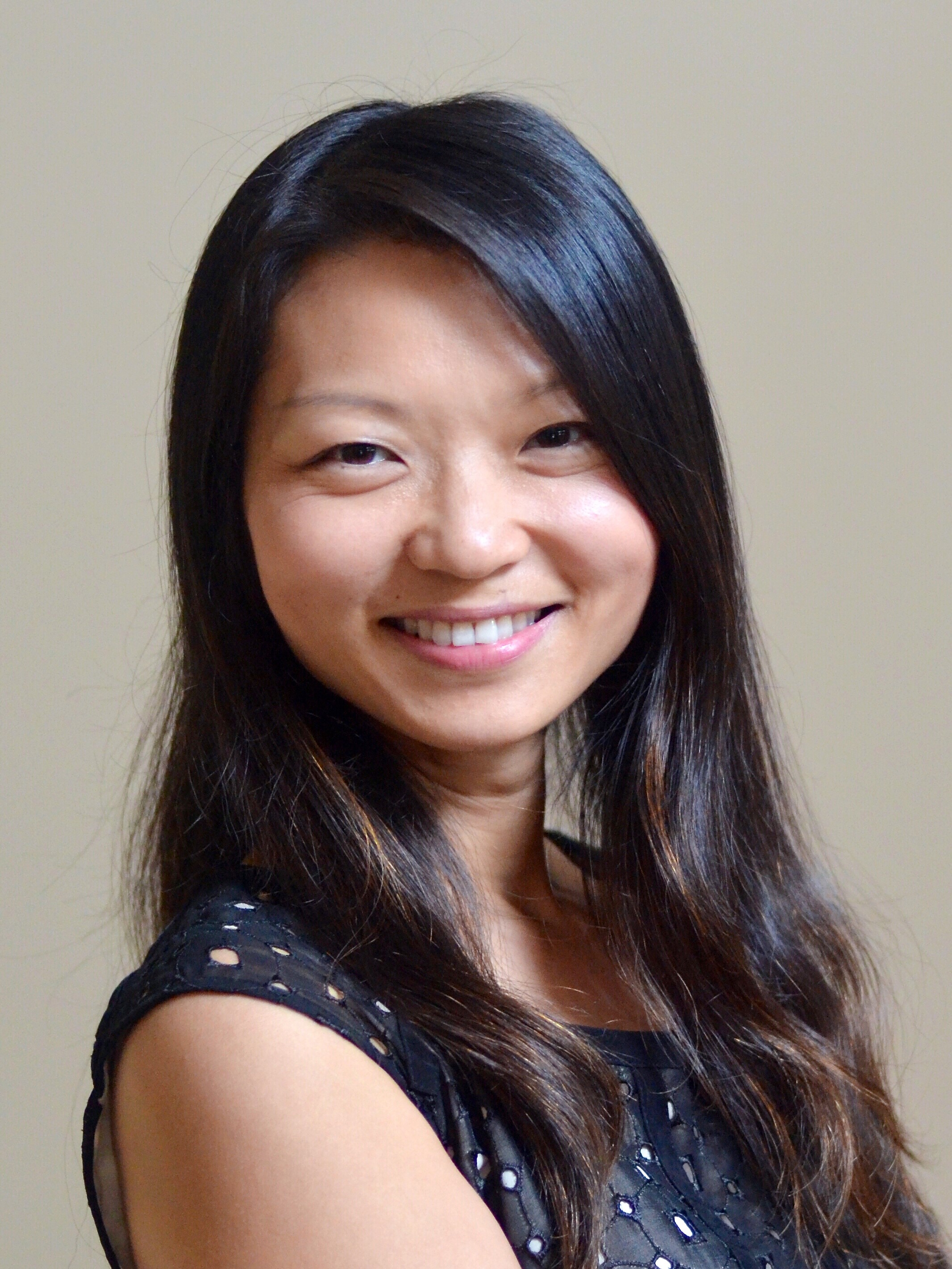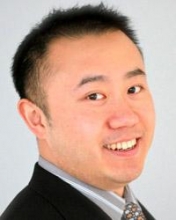 Joyce Ho (Emory), Li Xiong (Emory), and Jimeng Sun (Georgia Tech)
Basic Information
Motivation: Spatiotemporal data is prevalent across many application areas and can enable better urban planning and resource deployment to fight crimes. Yet standard assumptions in machine learning and data mining algorithms are broken by the complex nature of spatiotemporal data. This tutorial discusses the data science challenges in spatiotemporal analyses and presents state-of-the-art tensor-based methods for analyzing large volumes of spatiotemporal data.
Objectives: The aim of the tutorial is to introduce state-of-the-art tensor-based methods for performing large-scale spatiotemporal analyses, specifically modeling spatial and temporal correlation. The target audiences are students, researchers, and engineers in the data science field who are interested in analyzing spatiotemporal data to learn the challenges, deficiencies of conventional approaches, and how tensor factorization can be used to model spatiotemporal data across a wide range of applications. After the tutorial, attendees will be familiar with spatiotemporal analyses and be able to apply the methods for problems they are interested in the future.
Audience
The audience should be familiar with machine learning concepts and preferably with an understanding of basic matrix factorization methods (slightly above novice level). While tensor factorization understanding will facilitate a deeper understanding of the methods, the tutorial can be digested without any existing knowledge of tensors.
Coverage
The tutorial will consist of three major parts. The slides are available here.
Introduction to spatiotemporal data and existing approaches
Introduction to tensors and its decompositions
Tensor factorization methods for spatiotemporal data
Presenters
Joyce Ho is an assistant professor of Computer Science at Emory University. Her research focuses on the development of novel data mining and machine learning algorithms, especially for problems in healthcare. She has published papers in premier journals and conferences including KDD, CIKM, SIGSPATIAL, AISTATS, and TMIS, and has received two best paper awards. She has also co-founded a successful data analytics company, Accordion Health. Dr. Ho received B.S., M.Eng. in Electrical Engineering and Computer Science from Massachusetts Institute of Technology and PhD in Electrical and Computer Engineering from the University of Texas at Austin.
Li Xiong is a professor of Computer Science at Emory University. She conducts research that addresses both fundamental and applied questions at the interface of data privacy and security, spatiotemporal data management, and health informatics. She has published over 100 papers in premier journals and conferences including TKDE, JAMIA, VLDB, ICDE, CCS, and WWW, and has received four best paper awards. She currently serves as the Program Chair for SIGSPATIAL, the premier spatiotemporal data conference, and as associate editor for TKDE. Dr. Xiong received a PhD from Georgia Institute of Technology, an MS from Johns Hopkins University, and a BS from University of Science and Technology of China, all in Computer Science.
Jimeng Sun is an associate professor of College of Computing at Georgia Tech. Prior to Georgia Tech, he was a researcher at IBM TJ Watson Research Center. His research focuses on health analytics and data mining, especially in designing tensor factorizations, deep learning methods, and large-scale predictive modeling systems. He published over 120 papers and filed over 20 patents (5 granted). He has received SDM/IBM early career research award 2017, ICDM best research paper award in 2008, SDM best research paper award in 2007, and KDD Dissertation runner-up award in 2008. Dr. Sun received B.S. and M.Phil. in Computer Science from Hong Kong University of Science and Technology in 2002 and 2003, M.Sc and PhD in Computer Science from Carnegie Mellon University in 2006 and 2007.
Acknowledgements
The presenters would like to acknowledge the generous support of the National Science Foundation via grants IIS-1838200 and IIS-1838042.